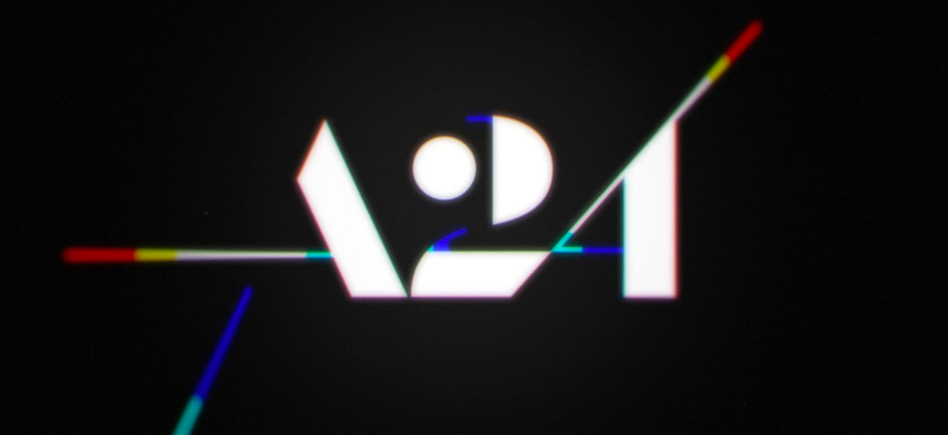 A24 is an American independent entertainment company and film production studio founded on August 20, 2012, by Daniel Katz, David Fenkel, and John Hodges and based in New York City. Not only have these men organized an incredible company, but in eight years, they've produced some of the greatest movies of all time. Not only have they made waves in the film industry with over 25 Oscar wins collectively, and 100's of other awards, but they've also made household names of themselves and their actors.
A24 has revolutionized small-budget filmmaking and they've done an incredible job. They've taken small filmmakers and launched them skyward by making their movies when no one else would. People like Ari Aster, the Safdie Brothers, Robbert Eggers, Bo Burnham, Gretta Gerwig, and Barry Jenkins to name a few.
The way A24 choses their movies is great, and in the almost 100 films produced since 2012, there have only been a few bad films made by them. That should really say something about their process and their immaculate selection for what they produce. Daniel, David, and John all do fantastic work choosing, and assembling films to be the best they can. 
A24 has one of the best filmographies of all time. No studio has had more consistently incredible films for me, and A24 shows no signs of slowing down. With movies like Uncut Gems, Midsommer, The Lighthouse, Waves, The Farewell, and The Last Black Man In San Francisco all being released just last year, all to critical acclaim, A24 is clearly on its way to a titan of industry and a position atop the list of best film studios of all time.
For what they lack in funding, they always make up for in craftsmanship, performances, and astonishing storytelling. If you've never seen an A24 movie, I beg of you, watch one. There are several on Netflix, which include Good Time, Locke, Ex Machina, Moonlight, Amy, and The Spectacular Now.